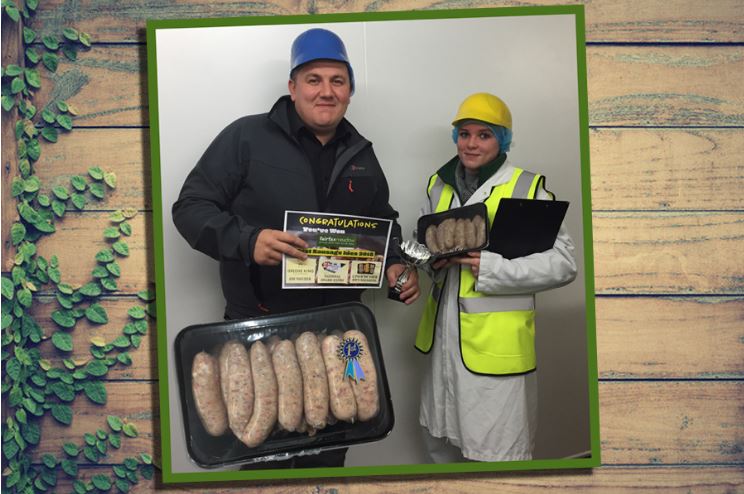 We care deeply about our people, they're at the heart of everything we. Innovation is in our DNA, whether its developing new products or seeking out new approaches to better service our customers we try to foster that in our people as much as possible. That's why we started the FM Sausage Competition to try to tap into some of the great ideas that exist amongst the team.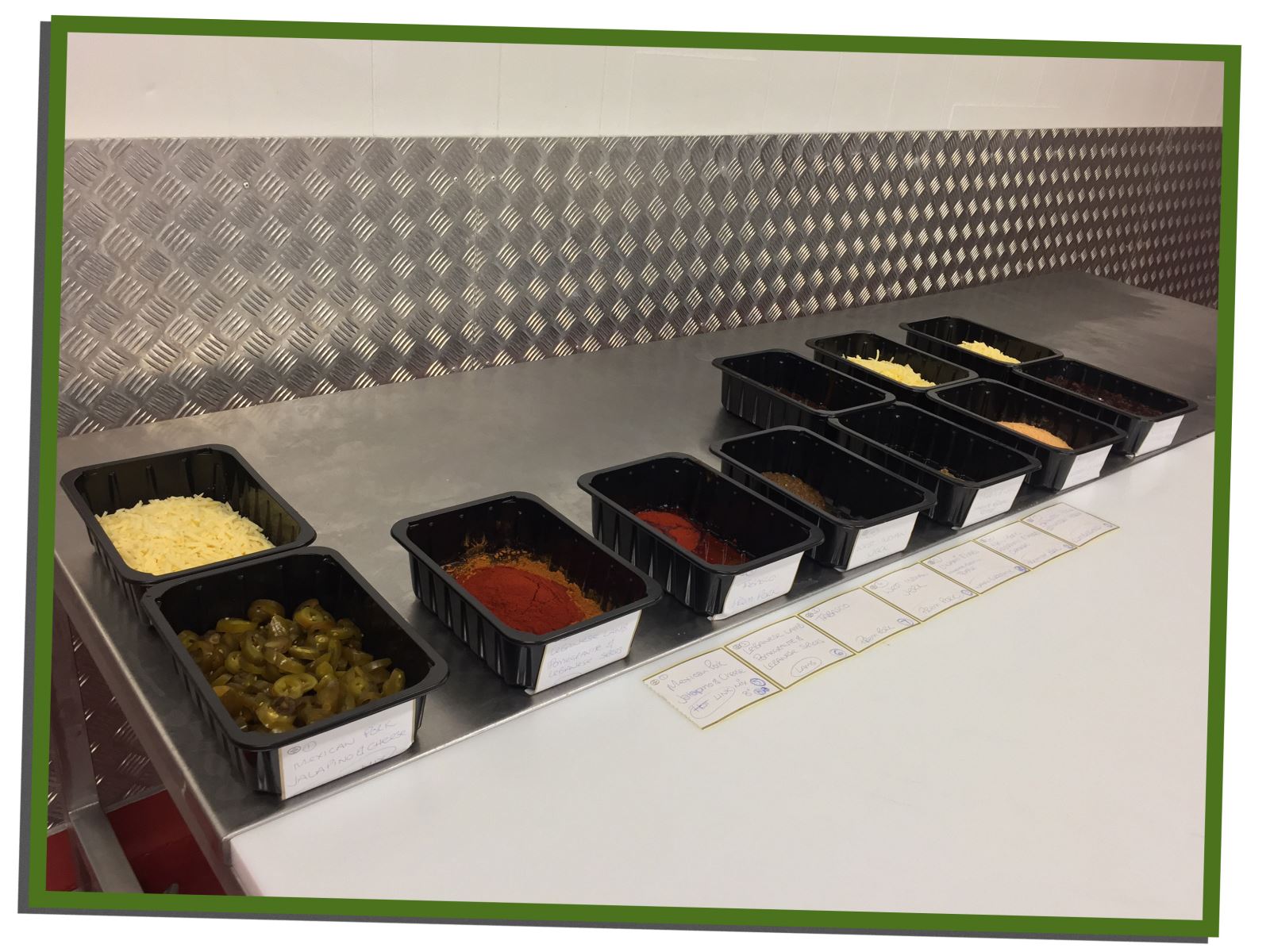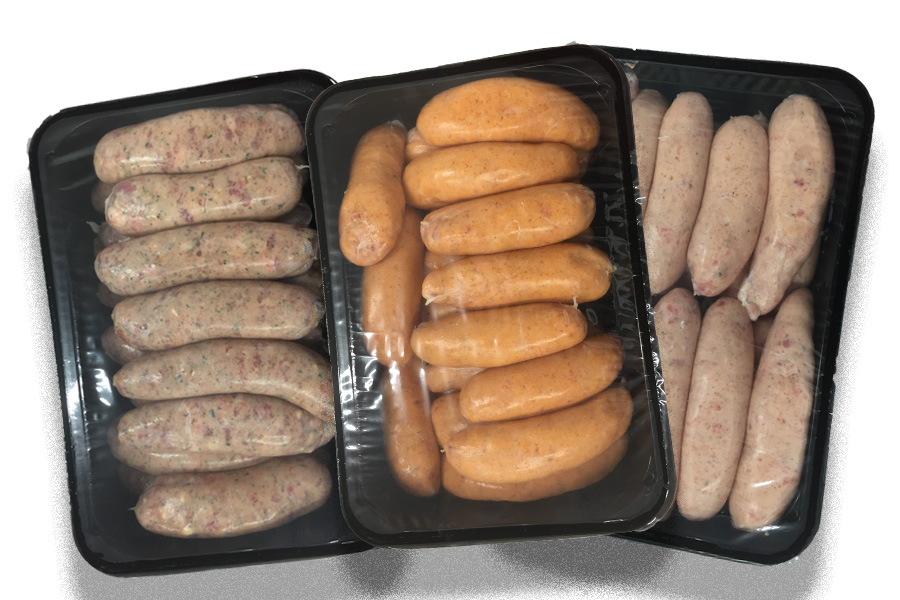 The competition was only open to FM employees and we were delighted to receive over 85 different recipe ideas. From this list the judging panel – our own development chefs – Dave & Jo, and Greene King's Head of Development & Innovation Carl Newey whittled them down to just 20 based on interesting ideas and relevance to today's trends. The list included ideas with Champagne, Wagyu, PUNK IPA & Halloumi but ultimately it was narrowed down to just 8 finalists.
Each finalist chosen due to its ability to hold on its own on a restaurant menu and included an authentic Polish sausage, Umami Beef & West Indian Jerk.
The Chefs came together and produced a batch of each of the 8 finalists at our brand new facility in Milton Keynes before they were delivered to the Derby development kitchen for the final taste test…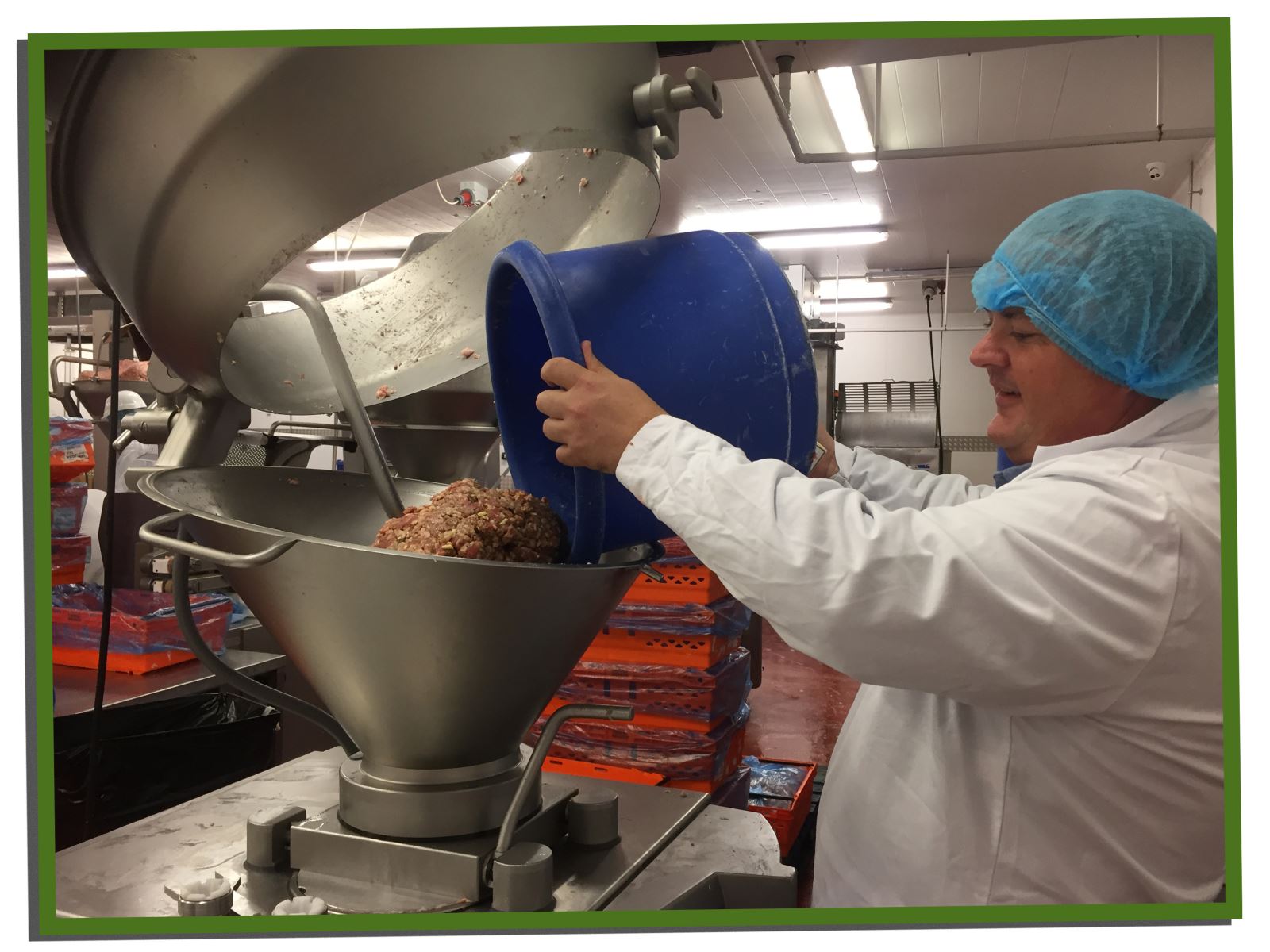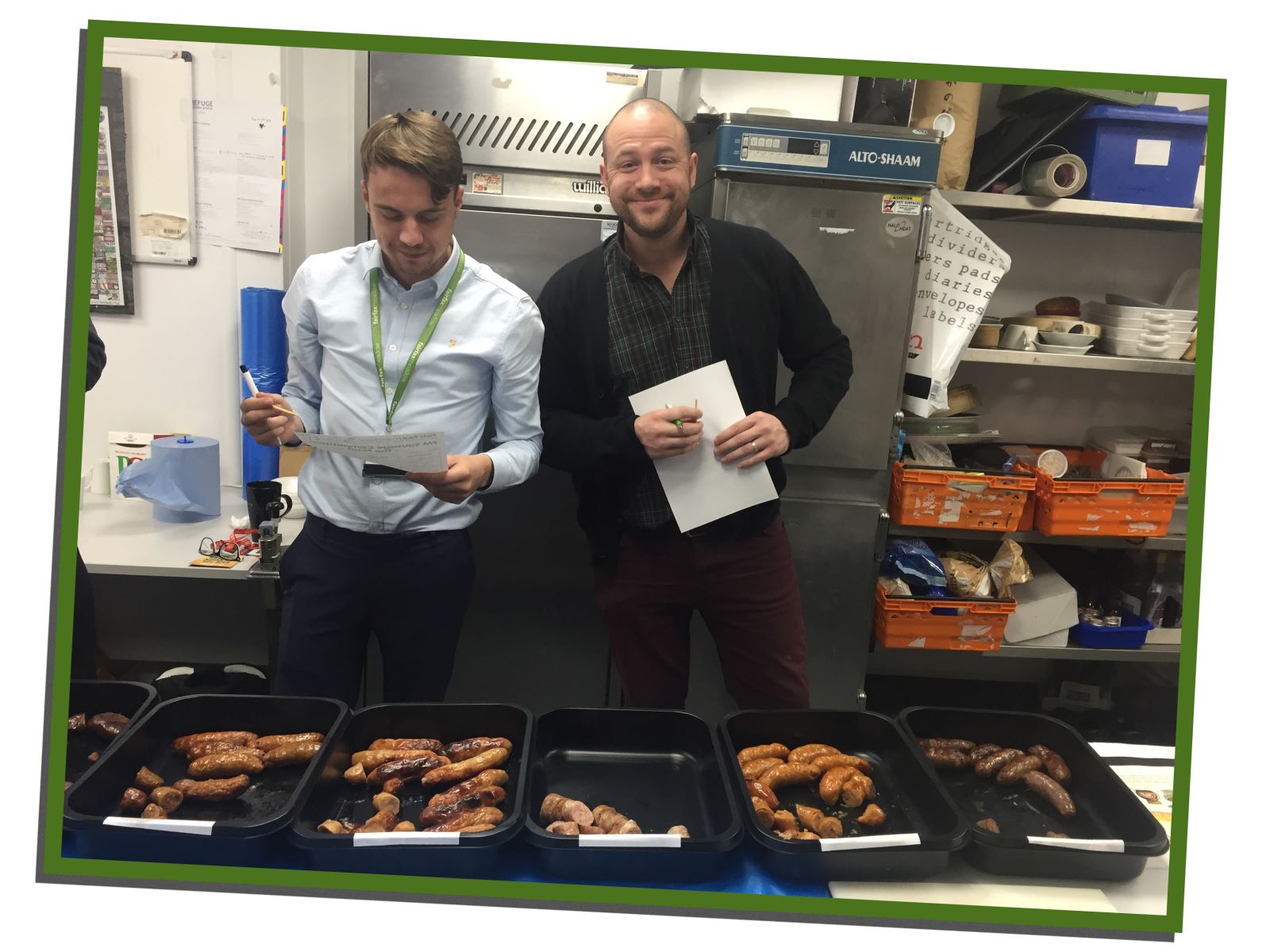 We pulled together a diverse group of Fairfax people together for a tasting session and each banger was scored both "Out of 10" and everyone had to rank their top 3!
Greene King's Carl was on-hand to provide comments and feedback as well as a bit of insight of what it takes to make it into a GK menu.
Finally after much deliberation & discussion, score counting & re-counting an overall winner was decided…
Dani Hendley, from our Foston Depot was awarded the win with her excellent Cumberland, Branston Pickle & Cheddar recipe. Ultimately this timeless classic flavour pairing was the top scorer on both categories and was comprehensively ahead on rankings as well as appearing in Carl's Overall Top 3…
Dani's prize included a Greene King Dining voucher generously donated by Carl, an entry into the UK Sausage Awards Competition and – of course – a pack of her very own sausages
Special mention has to go to all of the finalists; each sausage held its own merits and all tasted excellent. The standard was high and the creativity shown was unprecedented. It seems telling that despite the unusual ideas offered up a Traditional British classic won the day, which is reflective of the trend towards British growing by the day.
Congratulations Dani!
There will be small supply of these prize-winning sausages available for a short period of time so if you'd like to be considered for a sample just drop us a line at askchef@fairfaxmeadow.co.ukand someone will be in touch…