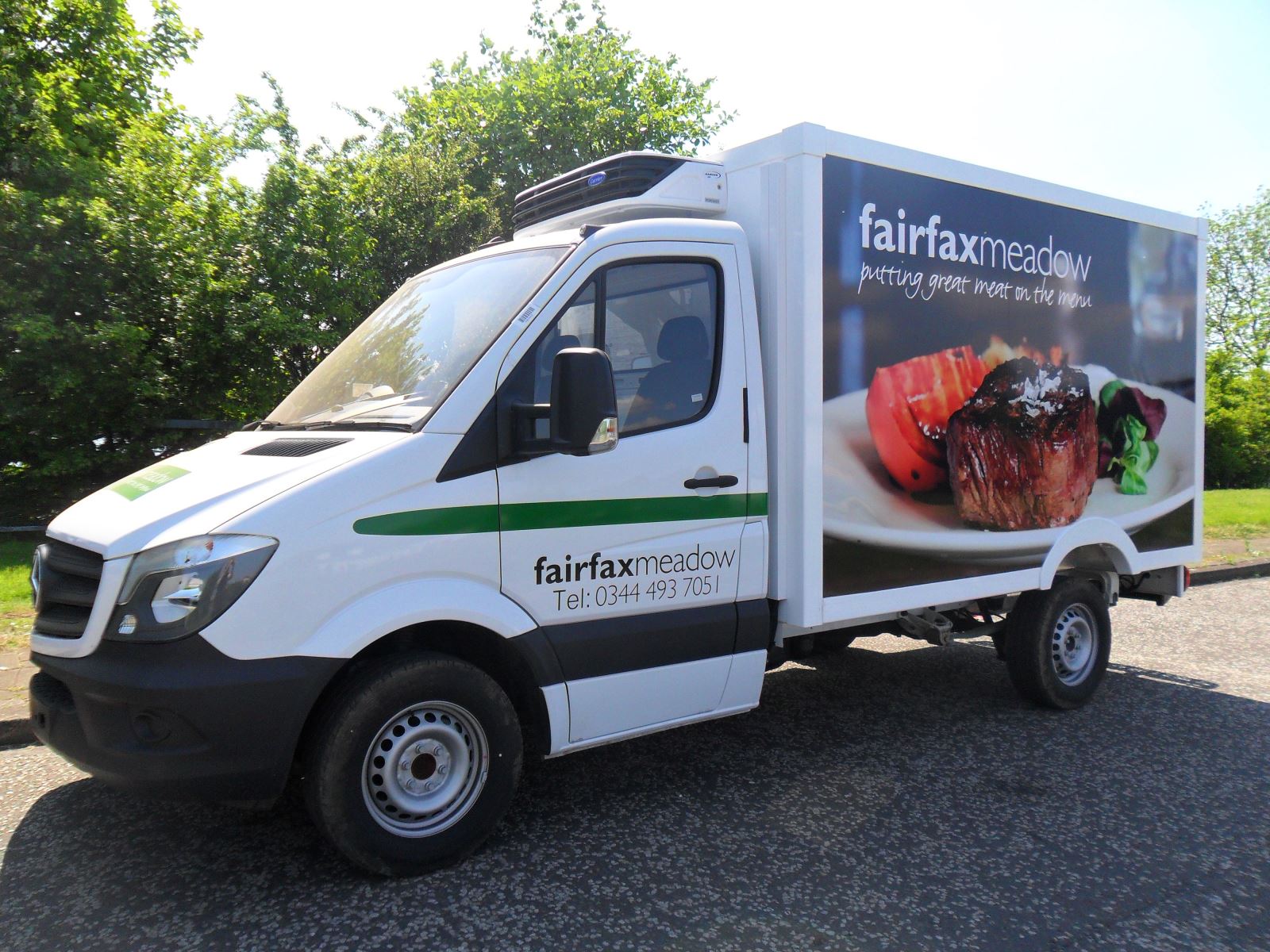 We're delighted to announce that our newest, most efficient & environmentally-friendly multi-temperature vehicles have arrived, ready to join our direct delivery fleet, further improving vehicle performance and reliability.
The latest models are brand-new Mercedes Sprinters and we have 18 of them joining us over the next few months.
These sprinters have lightweight bodies which increase their payload capacity and ultimately the amount of meat they can carry, making our delivery service more effective.
They also run Euro six engines with AdBlue, the most fuel-efficient and environmentally-friendly engine to fall in line with London's incoming fuel efficiency laws.
The vans also feature some new imagery, so keep an eye out and be sure to send any snaps of them on the road to askchef@fairfaxmeadow.co.uk