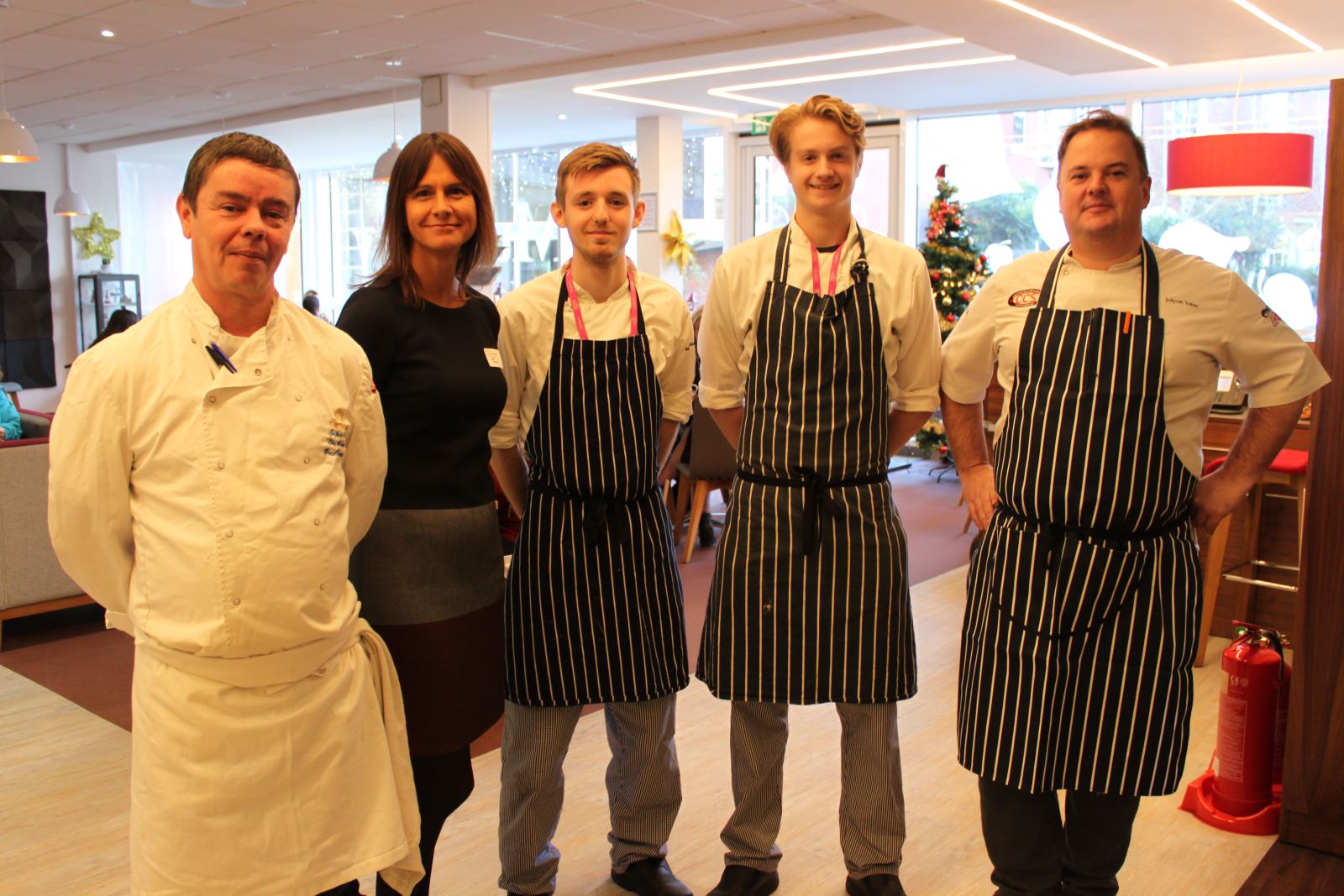 Meet Zilla, our Head of Human Resources, despite being with us for just 3 years, Zilla has already transformed the ways in which we source, motivate & train our great people. Her tenacious attitude has been crucial in our journey towards becoming the next-generation catering butcher. It was Zilla who instigated our Employee Values – Professional, Passionate, Collaborative.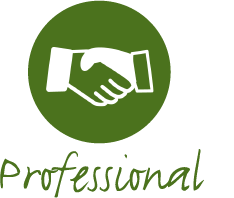 I AM PROFESSIONAL.
We take ownership of our tasks, bring our best self to work everyday and treat everyone with respect to achieve our mission.
We work to a high standards and meet our deadlines to ensure we deliver a high quality service to our customers, every time.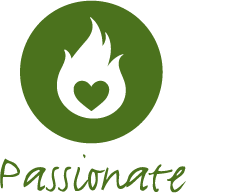 I AM PASSIONATE.
We work with energy and enthusiasm to deliver great quality products to our customers, every time.
We recognise and celebrate success.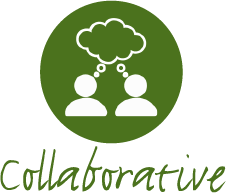 I AM COLLABRATIVE.
We trust each other, communicate openly, share knowledge and information across all departments to ensure reliable delivery to our customers, every time.
We listen to different views and ideas and support action to get things done.
Training & Development
We are fully committed to the continuous training and development of our workforce. Through industry-led and specialised, bespoke training, we ensure all employees are supported, and have an opportunity to enhance their skills to help deliver our vision and values.
Our promise to our people is to support integration and success in our business from the outset and provide guidance and learning through programmes such as mentoring and leadership development.
We are a passionate team that inspires our employees across all disciplines and departments.