Right now, English lamb is in season and at its absolute best, it really is the perfect time to have lamb on your menu. We're looking for chefs to share their favourite lamb dishes with us over on Twitter and Instagram to be in with the chance of winning five terrific prizes.
We'll be choosing a winner every week, and the five winners will be invited to join us for a prestigious private dining lunch at JW Steakhouse, Park Lane, W1K 7TN.
Guess what's on the menu? Lamb, of course!
To enter:
You have two ways to enter:
Tweet a photograph to @fairfaxmeadow or @fairfax_london of your favourite Lamb dish and tag it with #LoveLambWeek and #FairfaxMeadow.
Don't forget to follow us too!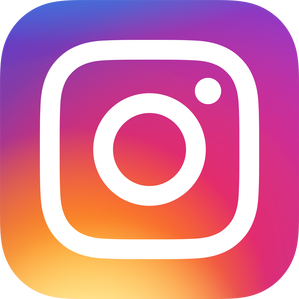 If you're entering on Instagram, follow @fairfaxlondon and tag your favourite lamb dish with #LoveLambWeek and #FairfaxMeadow
Note – if you are not able to make the winners lunch, sadly we are not able to offer an alternative prize.
You can enter more than once, if you have lots of lovely lamb dishes be sure to share them, but don't forget to tag them too!
We'll choose one winner across all the entries each week and share their winning dish across our social media. You do need to be a professional chef to enter.
Get cooking and sharing!
#LoveLambWeek